Phocealys ein Qualitatsanbieter

A wide range of choices !
We offer a very rich and varied range of stabilised plants and dried flowers. With more than 1000 references in stock in France, including a wide range of colours, you will find the products that will satisfy your customers' expectations. We give a lot of importance to the quality of the products that we sell, that's why we have carefully chosen our products, and we offer you the most qualitative species on the market. The selection of products by grower and the quality control of the product from reception to shipment is a regular process at Phocealys. Our team is regularly formed to control the aesthetic and technical quality of our products. We also want to make sure that you never miss anything. For that we do our best to avoid stock shortages. Unfortunately, we sometimes have natural constraints, as we are dealing with natural products and the production of products is seasonal. In order to avoid stock shortages, we have decided to work with several producers of preserved plants and dried flowers in France and Europe. This diversification of producers allows us to limit stock shortages as much as possible..
Wholesale prices only for professionals in the decoration industry
We buy directly from the producers without any intermediary, that's why Phocealys can offer you stabilised and dried products at very competitive prices. In addition to the lowest prices on the market, we offer you quantity discounts on the total order, up to 20%. These discounts apply to the sum of your order and not only by reference< In order to facilitate the creation of all our professional customers, we do not require a minimum order. This means you can test all products
An avalaible customer service
Phocealys cares about its customers and wants them to be satisfied as much as possible. This is the reason for which we do our best to answer all the questions of our customers. We always want to satisfy you more and we are always ready to listen to you in order to bring solutions to your problems. The sales team will always be happy to answer or inform you on all subjects that touch our market. Our technical expertise in stabilised and dried species will enable us to respond to all your problems. We are dedicated to being a quality partner in your business..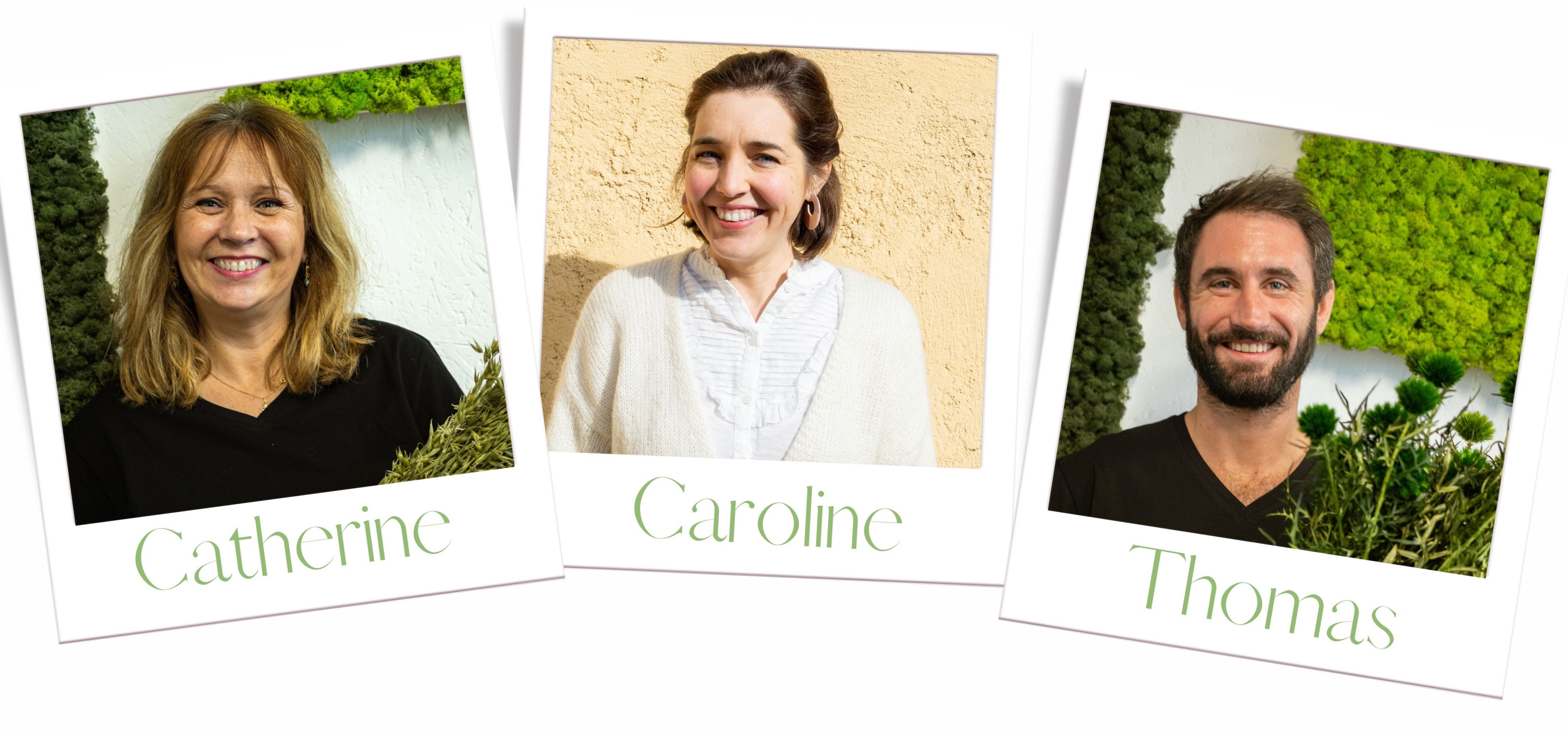 Phocealys is very attentive to the delivery time of its orders. We do our best to prepare and ship your orders the same day or the next day. We deliver with express carriers to reduce your waiting time. Our agility allows us to respond to all your requests. We also attach great importance to packing your plants with the highest care. We regularly update our packaging rules and packing materials to serve you better..
A good relationship with its suppliers

Phocealys develops loyal relationships with many French and European producers. We have close relationships with these producers who are traditional agricultural farms growing plants on small parcels. The respect of the environment in the cultivation practices of these producers is essential for Phocealys. These small artisanal companies cannot produce sufficient quantities for our market. We therefore need to establish relationships with several producers to avoid long stock-outs. Our strength also comes from working closely with our producer partners to develop new products. The test process between our producers and Phocealys is regular and intense. It allows us to offer you new stabilised species or new trendy colours.