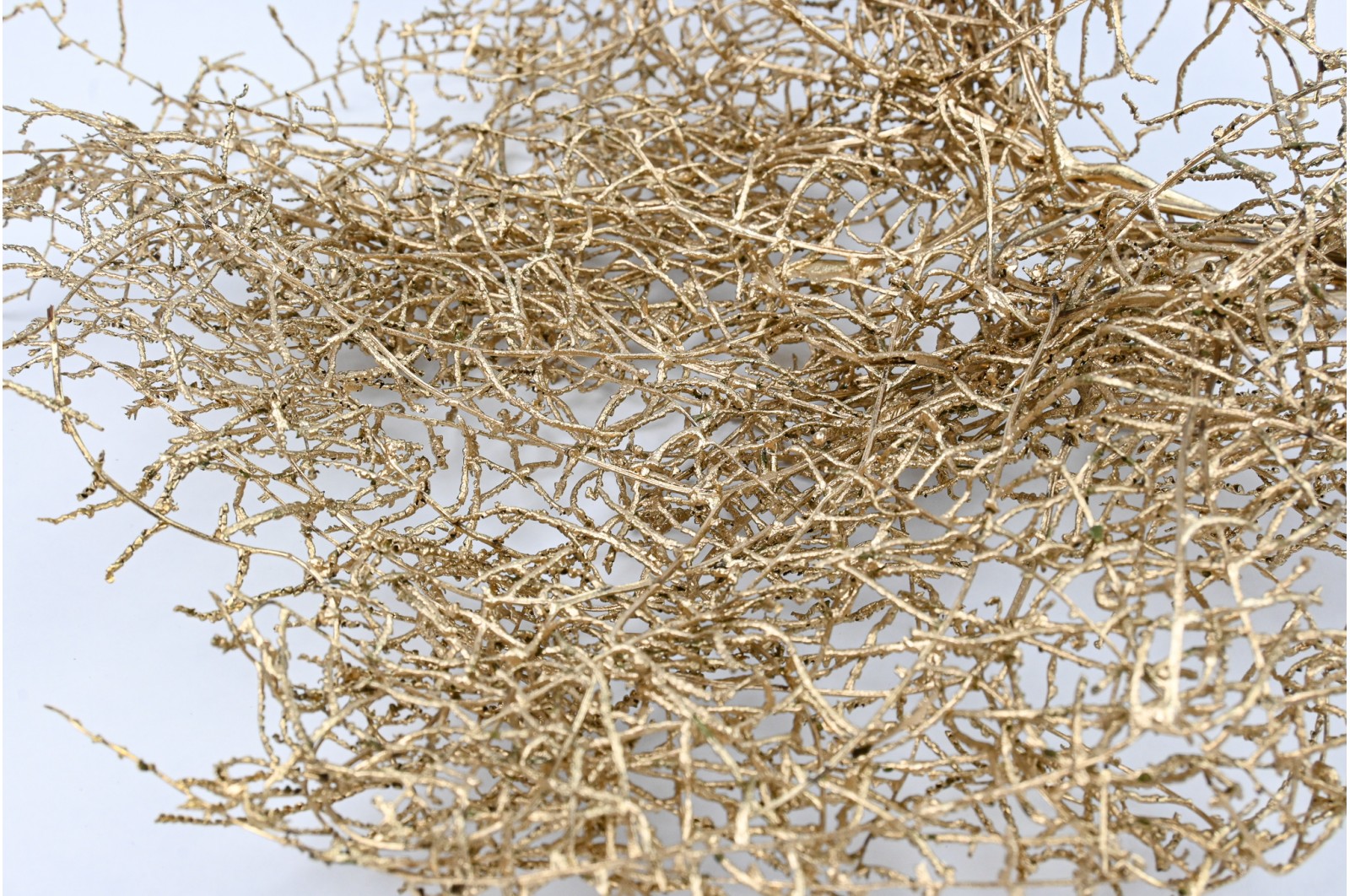  
Preserved coral fern (8)
Reference : 8-FE-FOU-COR-57
Available stock :
60

units
Our site is dedicated to professionals
Full access to the site (price list, availability and product information) is reserved for our registered customers. To access it, log in or create your account. Automatic and instantaneous.
Log in to your account
No account? Create one
Description
Combined with many other plants, stabilized ferns will be a wonderful addition to your bouquets, pictures and green walls. This, in different colors such as olive green, green, white and red. Ferns have existed for millions of years. Nature offers a large number of varieties of ferns. It is a rather wild plant that is found very regularly in the forest. Its large elongated leaves, or those covered with a multitude of smaller ones, make it a very graphic and often voluminous plant species. The fern can be staged in several ways: Placed delicately between two glass plates or use to complete your plant pictures, the fern is very versatile. It will give a very nice light aspect to your work. To embellish your more imposing plant walls and give them an exotic touch or simply to decorate exhibition stands during public events, this is the specialty of the stabilized fern. Your decorations will not go unnoticed and will remain in perfect condition throughout the event. And if you protect them well, you will be able to reuse these same plants during several successive events. Are you looking for originality ? Phocealys offers you one of the most unique ferns of its kind, the coral fern, which is certainly unlike any other. With a nicely structured look with randomly arranged branches adorned with small striated leaves, the coral fern is the missing touch of madness to your creations. By adding it to a plant wall, a plant panel or a plant frame, it is a unique and unusual result.
Stabilization technique :

Absorption

Origin :

Spain

Length min (cm) :

50

Length max (cm) :

60

Held in time :
Characteristics
Note: weight and dimensions are for general guidance only. It is a natural product and therefore the colours may vary depending on the bunch.
General recommendations
Stabilised plants are 100% natural. They can only be exposed inside. They require no maintenance, no watering and no special light. They keep their freshness and flexibility for several years. A few tips to keep your stabilised plants looking fresh:
Handle the plants with care and delicacy (natural plants are therefore fragile).

Avoid rooms with a relative humidity of over 80%. Use these products in interiors where the temperature is not lower than 10°C.

Avoid sudden fluctuations in temperature.

Avoid placing stabilised plants directly in front of air conditioning.