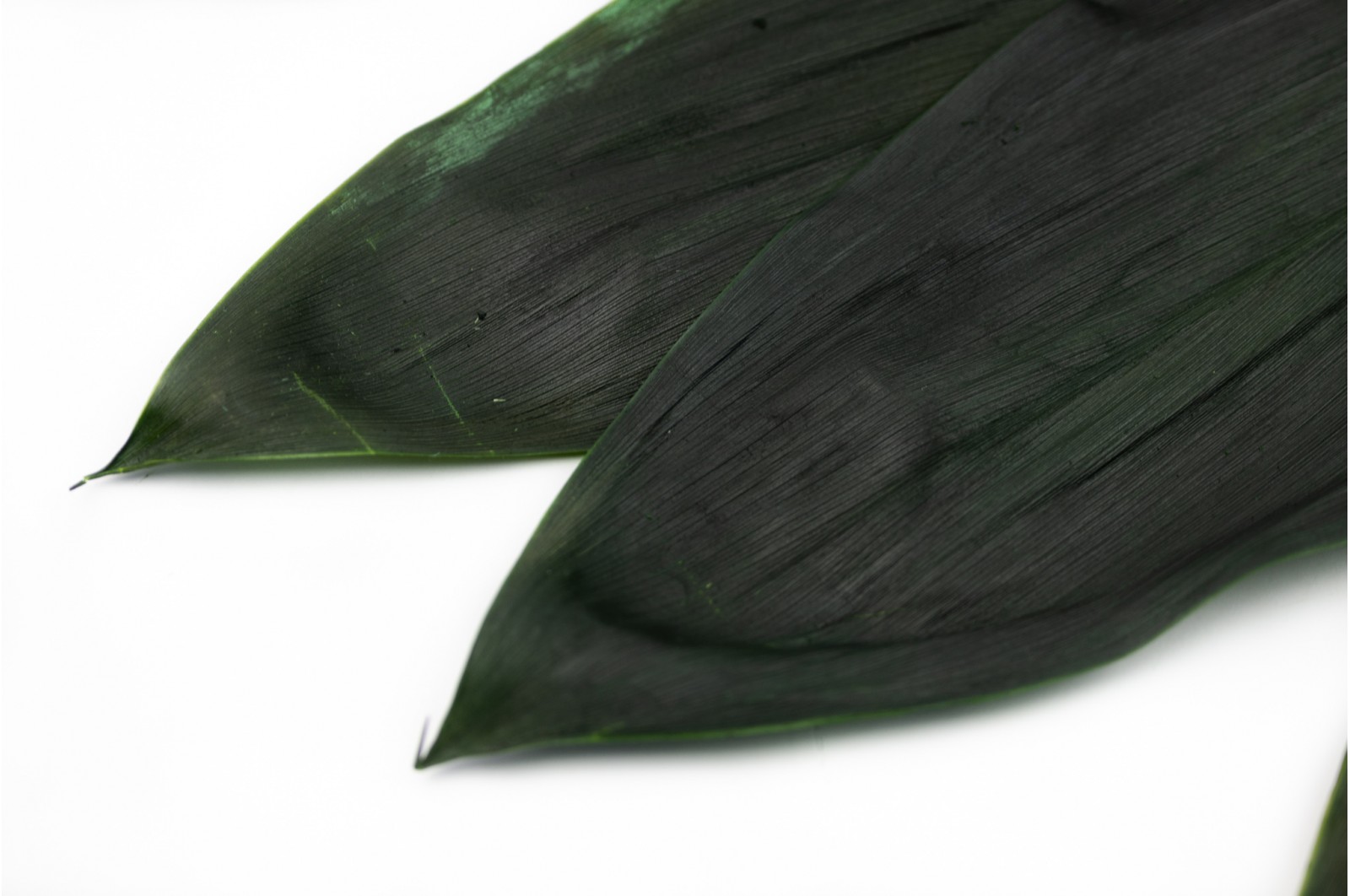  
Preserved cordeline leaves green
Reference : 8-FE-FEU-COR-01
Available stock :
72

units
Our site is dedicated to professionals
Full access to the site (price list, availability and product information) is reserved for our registered customers. To access it, log in or create your account. Automatic and instantaneous.
Log in to your account
No account? Create one
Description
Phocealys has chosen for you a complete range of stabilized sheets for your interior decorations. There is bound to be one that will meet your needs. Phocealys has selected for you several colors of stabilized leaves and petals. There are some for all styles and uses. To bring this natural beauty to your customers, you can take advantage of the treasures of nature that Phocealys offers. The lightness and beauty of your floral works will be unparalleled in the eyes of your customers. For example, you can fill a transparent glass vase with autumnal leaves. The effect will be very visual and will impress your customers. Placing stabilized leaves or rose petals on the white tablecloth of a wedding table will give a natural and elegant touch to your decoration. The result of your creation will produce a perfect sculptural effect and will reflect the personality of the bride and groom and their taste in decoration. Stabilized leaves are great for making decorative plant crowns. Stitch these leaves or petals, add pine cones, acorns, branches of red berries and you will get an amazing result. Cord leaves are perfect for adding a tropical feel to your decorations. These long, thick leaves add volume and presence to your creations while creating a warm, atypical atmosphere that will delight the eyes and hearts of your customers.
Stabilization technique :

Absorption

Origin :

Spain

Color :

Green

Length min (cm) :

50

Length max (cm) :

70

Held in time :
Characteristics
Note: weight and dimensions are for general guidance only. It is a natural product and therefore the colours may vary depending on the bunch.
General recommendations
Stabilised plants are 100% natural. They can only be exposed inside. They require no maintenance, no watering and no special light. They keep their freshness and flexibility for several years. A few tips to keep your stabilised plants looking fresh:
Handle the plants with care and delicacy (natural plants are therefore fragile).

Avoid rooms with a relative humidity of over 80%. Use these products in interiors where the temperature is not lower than 10°C.

Avoid sudden fluctuations in temperature.

Avoid placing stabilised plants directly in front of air conditioning.